Crop Walk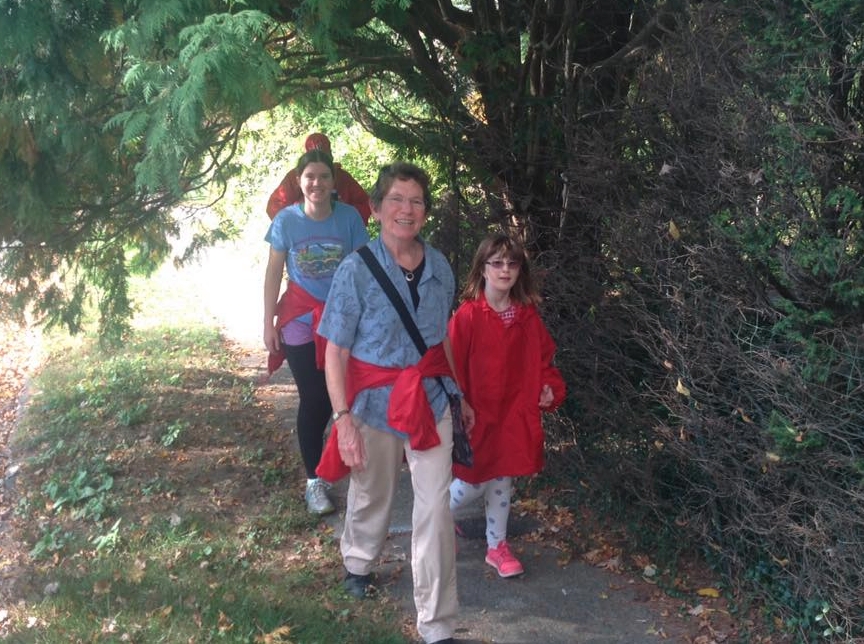 Join Us to Stop Hunger
Every year we walk to support efforts to stop hunger around the world and this year is no different!
According to the website #CROPHungerWalk:
"The ongoing war in Ukraine, on top of the pandemic and other disasters, is causing a global food crisis. Millions are on the brink of famine. The CROP Hunger Walk and the funds we raise will feed the hungry through CWS. When you join this movement to raise funds and donate, these gifts will provide life-saving support like emergency food along with the seeds, tools and programs that will help families feed themselves in the future."
We are looking for people to join our team. You can sign up by visiting the Franklin County Crop Walk Team web page and search for Trinity Church Shelburne Falls.
Thank you for supporting this important effort!